 We have an AWESOME community.
Everyone has a need and everyone has something to offer.
We chose to start with clothing.
C4K coordinates and redistributes clothes provided by you for Dare County elementary students.
OUR KIDS are the foundation of our community.
C4K strives to empower our youth to overcome economic obstacles and thrive as individuals. Everyone wins when we show our young people at an early age that they play an important role in the family, school and community.
Through the Clothes for Kids program our youth are reminded of their value. They select clothes they like and leave the center with a paper T-shirt suggestion for how they can pay it forward (written by middle and high school students). In these big and small ways, our youth are empowered to contribute to our community.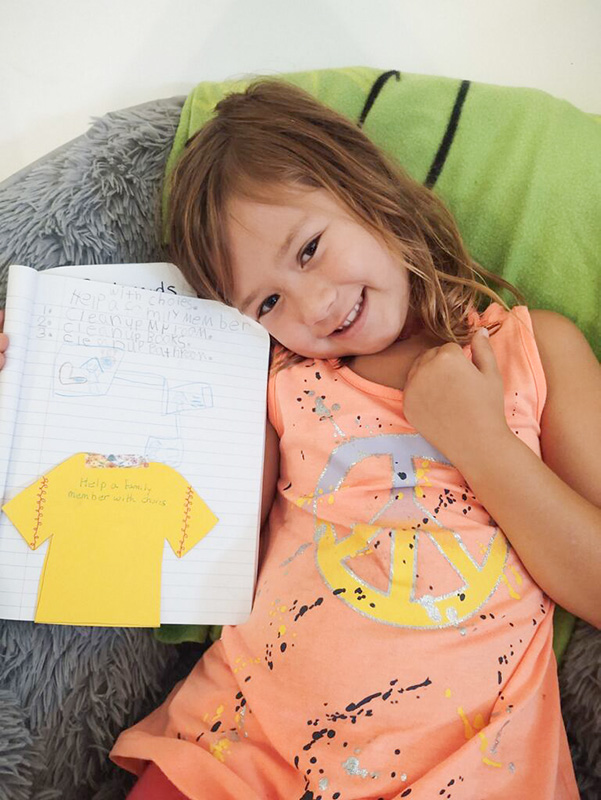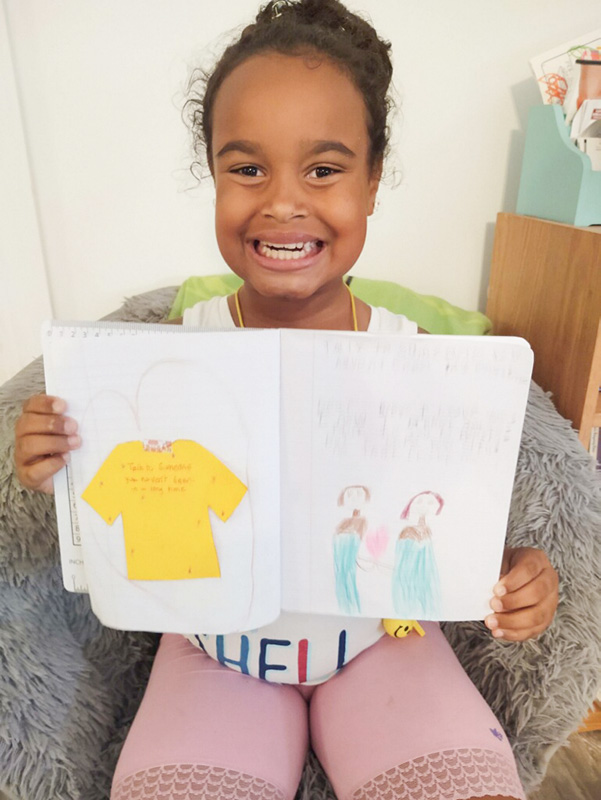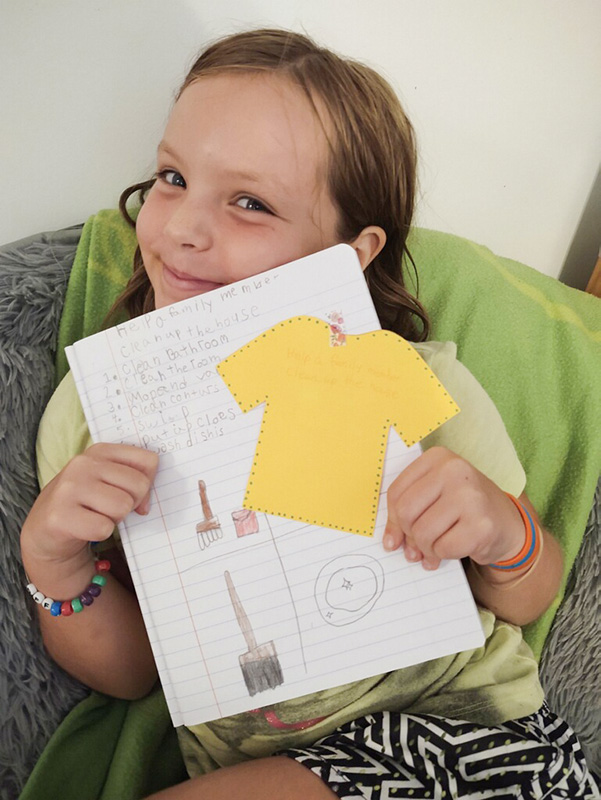 Make an appointment
We offer free, gently used clothing for any Dare County elementary age child in need. If you are experiencing hardship and need clothes for your elementary age child(ren), please contact us today to schedule an appointment.
The center is open one day a week (appointment required) from the start of school through January.  Given the size of the center we are only able to provide cold weather clothing during the fall/winter season. 
Events are hosted at the center in fall and winter for ALL elementary students regardless of economic status. 
Summer clothing that is collected throughout the year will be available through an event hosted by Kelly's Auto in June.
Clothing Drop Points
Drop Points are open September through May. We request you donate gently used or new clothing appropriate for elementary aged students.
SOUTHERN SHORES POLICE DEPARTMENT
Get Directions >
SURF PEDIATRICS (KDH ONLY)
Get Directions >
KELLY'S AUTOMOTIVE (Manteo)
Get Directions > (Box is on covered porch)